Brick Effect - Details
Barrisol® Brick Effect® - Details
Acoustic
Barrisol® products allow optimum acoustic correction in large spaces and in private dwellings. In combination with acoustic absorbent material, the micro perforations of the membrane are extremely efficient when it comes to absorbing sound. Barrisol® and Artolis® are particularly suited to public spaces, and are THE solution for greater comfort and wellbeing.
Special printed fabric (acoustic testing carried out after printing)
Luminous
Making a brick wall luminous seems quite inconceivable without Barrisol® and Artolis® translucent technology. When installed along with a lighting system using LEDs or fluorescent tubes, your walls will light up the room and create a warm and contemporary atmosphere.
Quality
To protect your health and wellbeing, Barrisol® products come with a high environmental quality guarantee. Free from phthalates, arsenic, cadmium and mercury, suited to private homes and public spaces, Barrisol® and Artolis® product ranges meet all safety requirements and are validated by applicable European and international standards.
The membranes are printed in our workshops with high-quality inks to guarantee your safety and comfort.
All of our prints are guaranteed
Fire classification B-s1, d0 (Europe) for light printing.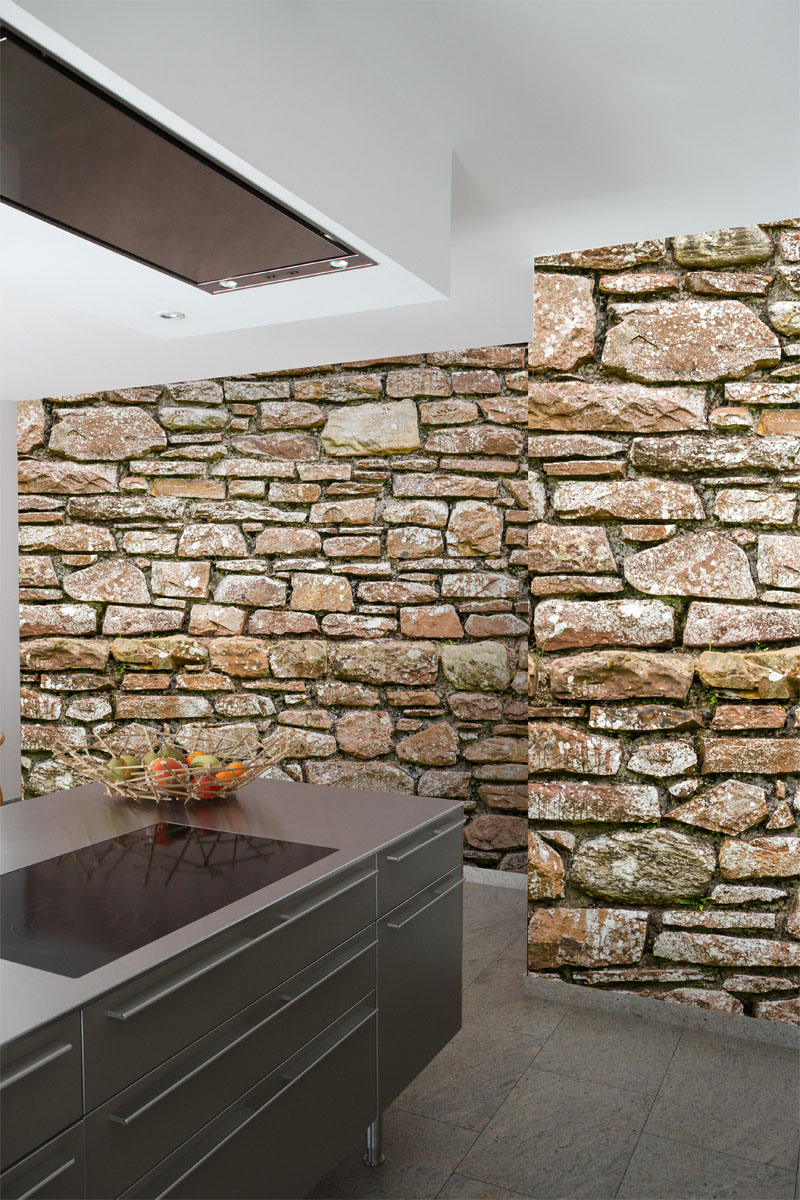 Artolis® mural : ref. BEK08
References
Printed in millions of colours at the digital printing workshop of Normalu-Barrisol®, the only limit on your Artolis® walls and Barrisol® ceilings is that of your imagination. Use the illustrations of our collection to select the finish you like or send us a high-definition image that we will print for you on an exclusive basis.