Russia - Far Eastern Federal District
Installers of area : Russia - Far Eastern Federal District
Authorized Barrisol distributors
We inform you that since 10th March 2014 Barrisol – Normalu S.A.S. has stopped any collaboration with the company "Maison Solaire" ("Barrisol RUS") and its General Manager Mr. Andrey Meshavkin.
Barrisol doesn't supply this company and confirms that the materials they purchase are not produced by Barrisol.
If this company is proposing Barrisol stretch ceiling, it is the fake one.
SKY TECHNOLOGY (SIBERIA)
Fabrichnaya, 31,
Center of design «MELNITSA», Socle M1
630007
,
Novosibirsk
Russia
+7 (383) 375-06-60
Please contact Barrisol USA to find your nearest dealer.
Barrisol® Ceiling
Barrisol® Wall
Lightings
Acoustics
Light
3D
Mirror
Textile membrane width up to 5 m : Artolis®
Acoustic panels : Arcolis®
Climatisation : Barrisol Clim®
Textile with 3D light effects : ELT3D®
Glass Textile solution A2-s1, d0 : GTs®
Contact Barrisol
BARRISOL NORMALU SAS
Route du Sipes
68680
,
Kembs
France
+33 (0)3 89 83 20 20
+33 (0)3 89 48 43 44
Please fill the form
Your data is intended for BARRISOL - NORMALU SAS, to process your request and answer your questions. Your data will be processed in accordance with our Privacy Policy. You have at any time a right of access, correction, deletion and opposition, as well as a right to the portability of your data and the limitation of their treatment by clicking here.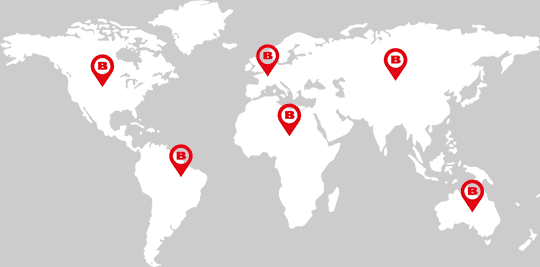 To install your stretch ceiling : we help in the search for a stretch ceiling approved Barrisol installer nearest you. Barrisol approved installers have received specialized training at Barrisol, pledge of excellence and quality of work.
Find your installer

INDOOR AIR EMISSIONS : A+ CERTIFICATION
All Barrisol® sheets are labeled A+ ( highest rating ) in accordance with the statutory provisions on the quality of indoor air.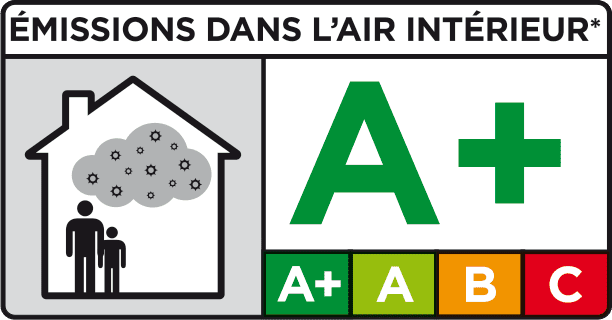 Emissions in indoor air A+
Les Reflets Laqués :

A+

Les Rêves Satinés :

A+

Les Mats Traditions :

A+

Les Daims Ambiance :

A+

Les Recyclés :

A+

Les Translucides :

A+

Les plafonds Barrisol® imprimés :

A+

Les Effets Lumière :

A+

Les Effets Matière :

A+

Barrisol® Creadesign® :

A+

Barrisol® Mirror® :

A+

CERTIFICATION "FRENCH ORIGIN GUARENTEED"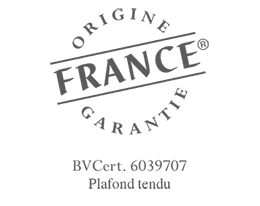 Barrisol® Normalu SAS, first ceiling manufacturer in the world to obtain the label "French Origin Guarenteed".
« French Origin Guarenteed » certifies that Barrisol ceilings are made ​​in France.
Top