New leaflets
New leaflets


The new leaflet "Welcome" brochure (FR-EN) is the best solution to discover all new products from Barrisol. the readesign brochure will show you every possibilities offered by the Creadesign® stretched ceiling.

Download Welcome and Creadesign, or see all our brochures.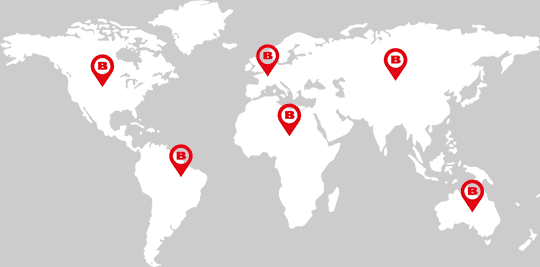 To install your stretch ceiling : we help in the search for a stretch ceiling approved Barrisol installer nearest you. Barrisol approved installers have received specialized training at Barrisol, pledge of excellence and quality of work.
Find your installer

INDOOR AIR EMISSIONS : A+ CERTIFICATION
All Barrisol® sheets are labeled A+ ( highest rating ) in accordance with the statutory provisions on the quality of indoor air.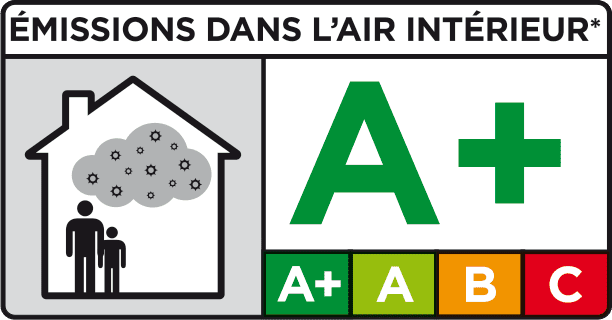 Emissions in indoor air A+
Les Reflets Laqués :

A+

Les Rêves Satinés :

A+

Les Mats Traditions :

A+

Les Daims Ambiance :

A+

Les Recyclés :

A+

Les Translucides :

A+

Les plafonds Barrisol® imprimés :

A+

Les Effets Lumière :

A+

Les Effets Matière :

A+

Barrisol® Creadesign® :

A+

Barrisol® Mirror® :

A+

CERTIFICATION "FRENCH ORIGIN GUARENTEED"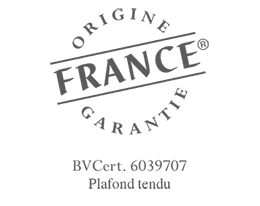 Barrisol® Normalu SAS, first ceiling manufacturer in the world to obtain the label "French Origin Guarenteed".
« French Origin Guarenteed » certifies that Barrisol ceilings are made ​​in France.
Top